Professional Registration


'Art Therapist' and 'Art Psychotherapist' are titles protected by law. Art therapists have a Master of Arts in Art Psychotherapy at one of the ten approved universities in the U.K. They are registered with and regulated by
The Health and Care Professionals Council (HCPC) which requires that they adhere to strict codes of ethics, principles of practice and standards of proficiency. These standards are in place to protect members of the public and registered professionals.

All members of the Art Therapists Collective are additionally registered with the professional organisation
The British Association of Art Therapists (BAAT) who also provide guidelines and continued training. It is compulsory for art therapists to receive professional supervision on a regular basis and complete ongoing continued professional development.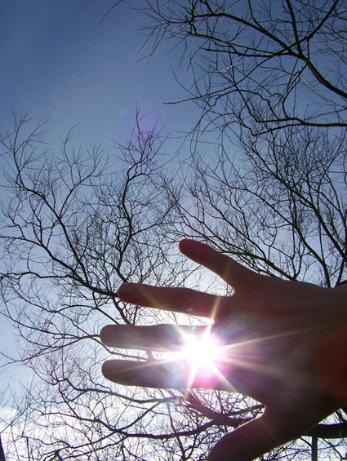 Katherine Engel
Art Therapy & Couples Therapy in Bath & Somerset
I am qualified and registered art therapy offering individual art therapy work in Bath and Somerset in private practice.
I also offer talking couples therapy sessions which can include some art therapy work if the couple are interested.
I work out of rooms at The Practice Rooms in Bath for all my sessions. If you are interested in discussing or exploring the possibility of working with me please get in touch.
My experience
In Bristol I currently work for an organisation called Studio Upstairs which provides art therapy support for those with mental health difficulties. I currently lecture on the Creative Arts Therapies Foundation degree at City of Bristol College and run occasional private courses in Expressive Painting for wellbeing.
Previously I provided individual art therapy for almost 4 years with a charity in Bristol specialising in counselling for sexual trauma. I have previously worked in schools and for 5 years within NHS Mental Health services.
I have experience working with adults and children experiencing a wide range of mental distress, trauma, abuse and addictions. I have worked with people with a variety of diagnoses including personality disorders, various psychiatric conditions, autistic spectrum disorders and ADHD.
I maintain my own personal arts practice. This is undertaken within a community studio environment and on my own. I have worked with painting, printmaking, photography and clay at different times and move between these as different moments, feelings and environments suggest.
Alice Thornely
Art Therapy in Norwich & Norfolk
I work across Norfolk and have therapy rooms in south Norfolk and Norwich where I have a private practice.
In 2012 I qualified with a masters in art therapy and have been working as an art psychotherapist ever since. I have a degree in Creative Expressive Therapy which is a therapeutic approach that encorporates movement, music, drama and art.
Having worked therapeutically for many years with children, adults and families in the NHS and private sector, I currently work part time with children and families within a CAMHS service in a specialist education provision. I provide individual and group sessions, training and supervision.
ArtTherapistsCollective2012